Balchao: A Popular Goan Dish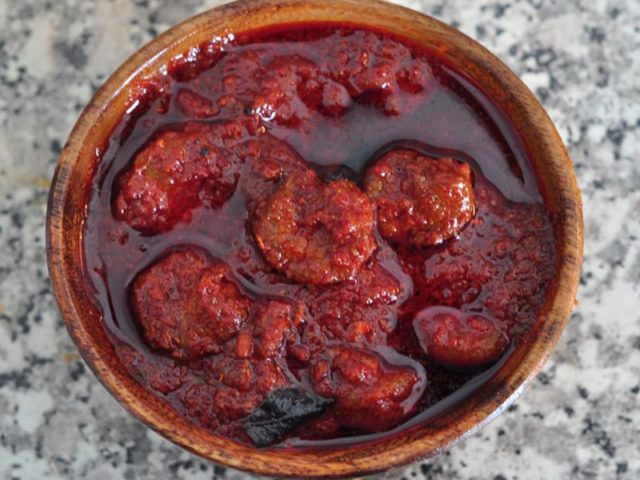 What is it: A dark red side dish made of prawn, fish, or pork, marinated in cider or malt vinegar, stored just like a pickle. When cooked in a traditional style it is prepared from dried shrimp (galmbo).
What does it taste like: Has a lip-smacking spicy taste, with coconut vinegar giving it a sharp flavor while cane vinegar makes it mild.
Chicken Cafreal: An Authentic Chicken Dish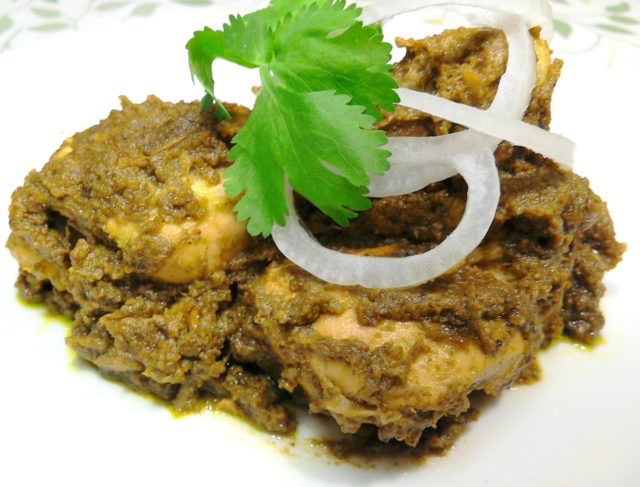 What is it: A dry chicken starter made mostly of chicken legs and breast pieces, marinated with a paste prepared from cinnamon, pepper, green chili, mace, and clove powder.
What does it taste like: This hot and spicy dish introduced by the Portuguese settlers is an ultimate delight when teamed with potato wedges.
Shark Ambot Tik: A Simple Goan Cuisine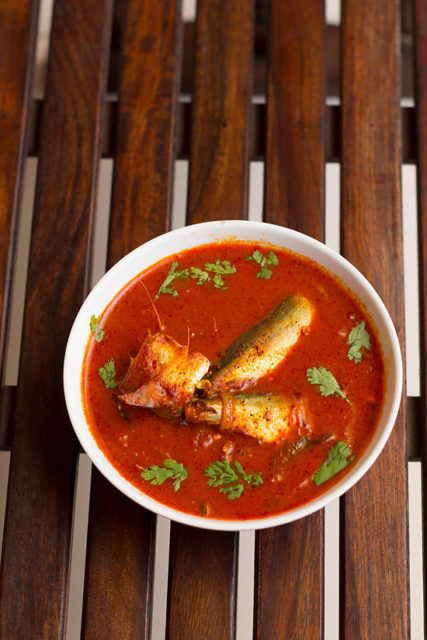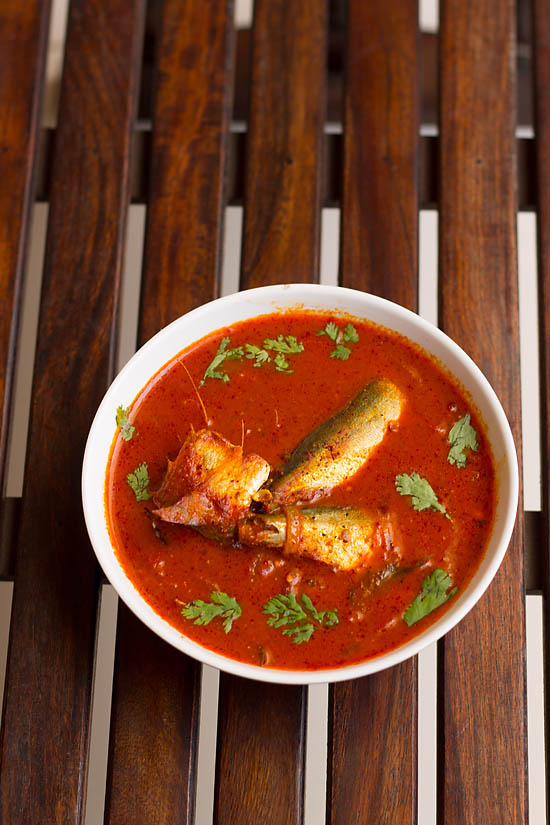 What is it: A fish curry prepared from shark or catfish.

What does it taste like: Spicy and sour as the name "ambot tik" means in Konkani language, defines a crisp taste with light texture. You would relish a sumptuous lunch while eating it with rice.

Tags: